The Statistics Portal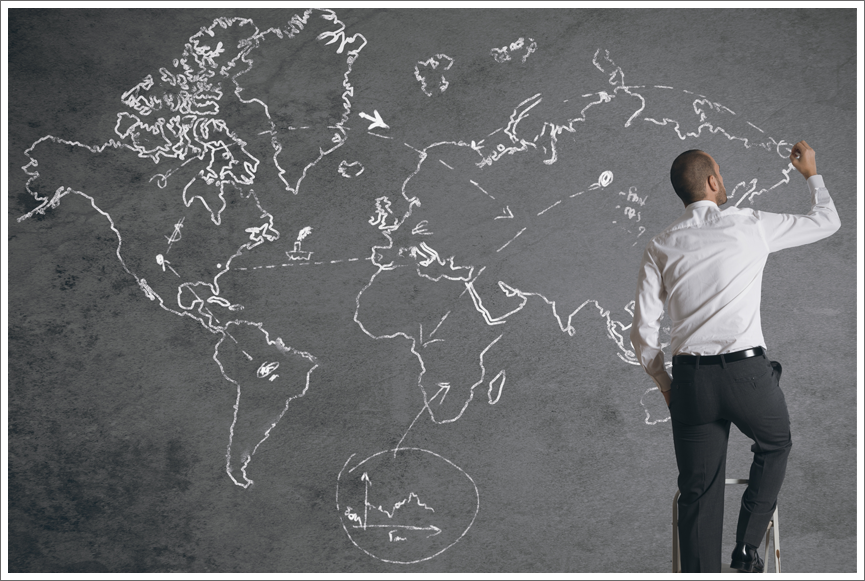 We are currently making revisions and updates on our statistical video tutorials. We anticipate that the new and improved editions will be available soon. If you are having a "statistical emergency," you can call Dr. Roberts at (215) 527-5872 or email her at rightangleresearch@comcast.net for her immediate attention. She will make sure you find the statistical information you need!
Call Us Today
If you would like to learn more about our video tutorial packages, call us today.