The Research Methods Portal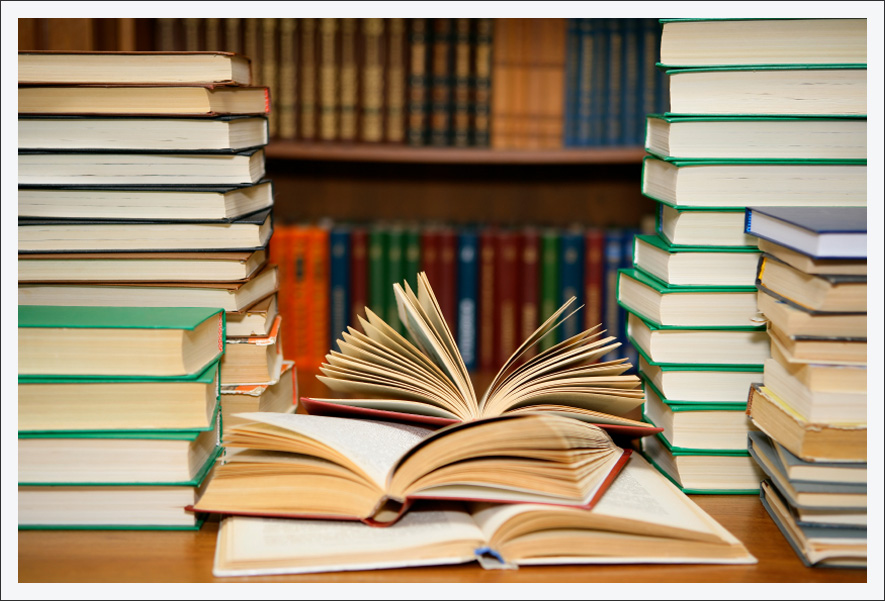 Contact Dr. Roberts at (215) 527-5872 if you would like information on Research Methods or email her at rightangleresearch@comcast.net.
Our mission is to make research methods crystal clear to all comers.
To increase your knowledge of Research Methods, we recommend the following textbook:
Trochim, W. & Donnelly, J. (2008). The Research Methods Knowledge Base, 3rd ed., Cengage Learning: Mason, OH.
Give Us a Call
Give us a call today with any questions about our video tutorial packages. We can provide these on request.