Right Angle Educators Services
Doctoral Dissertation Support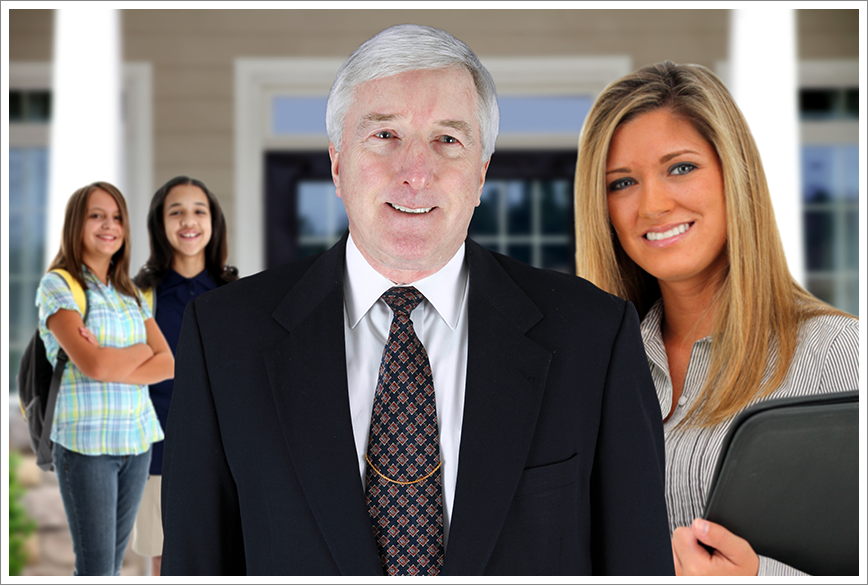 Since 1996, our team has been providing doctoral students with expertise in statistics and research methods. We have successfully mentored over 120 doctoral students through to graduation. Our students hail from Lehigh University, Drexel University, Temple University, Kutztown University, Widener University, and many other schools. We have worked with students in six continents and many have worked in American Overseas Schools. Our highly experienced and qualified teachers are the best at what they do and are always devoted to helping our students achieve their goals.
Services:
One-on-One Teaching in Research Methods and Statistics
Experimental Design
Sampling Design
Research Instrument Design
Analysis Plan

Statistical Analysis Services
Data Collection
Data Management
Technical Writing Support and Mentoring
APA Style Editing



Video Tutorials
In addition to person-to-person, customized tutoring, this website contains portals that will allow you to access video tutorials with more information on
research methods and
statistics.
No-Child-Left-Behind Data Analysis
Tracking School Progress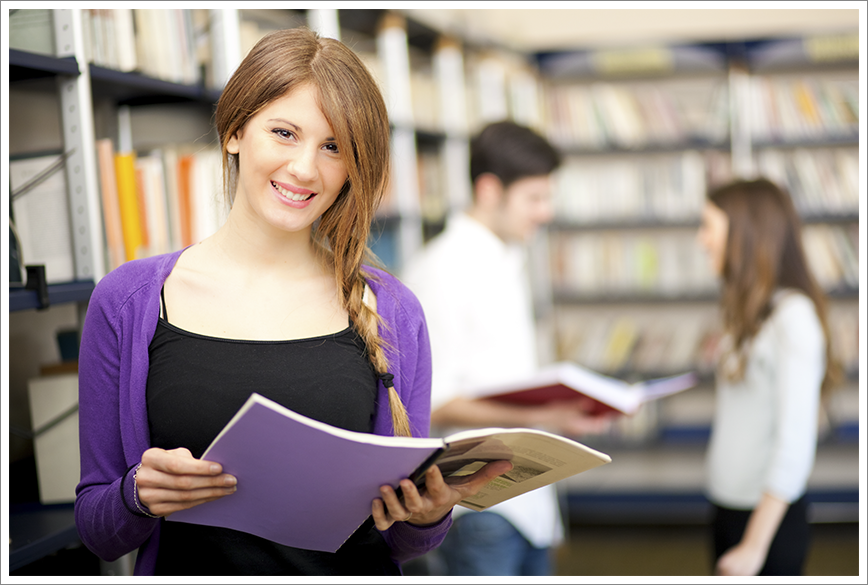 With the No-Child-Left-Behind laws, school district administrators must document student progress on state standardized test scores. Our analysts will show administrators how to analyze gains and losses. We will show you how to sift through numbers to separate important changes from "noise." We will provide clear analyses and explanations to take the guesswork out of test score analysis.
Our Clients Include:
Christopher Dock High School
North Penn School District
Oley Valley School district

Pennview Christian School
Springfield Township School District



Give Us a Call
If you have any questions about our services,
give us a call.