Peaceful Schools Research
Dr. Roberts has been engaged in peaceful schools research for many years. In addition, she is certified to teach non-violence practices by the Pennsylvania Alternatives to Violence Project, a project of the Committee on Criminal Justice, Philadelphia Yearly Meeting of the Religious Society of Friends (Quakers). Moreover, Dr. Roberts has been promoting peaceful schools by teaming with Christa Tinari, creator of The Peaceful Schools Institute™. You can learn more about Ms. Tinari below.
About Christa M. Tinari, MA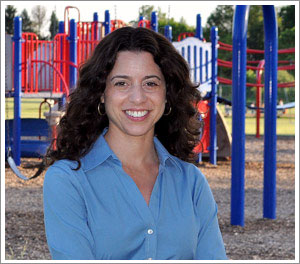 Christa M. Tinari is a champion of whole-child education, and a safe schools specialist. Ms. Tinari is creator of The Peaceful Schools Institute™, and Certified Master Trainer of the Conflict Resolution Education in Teacher Education Project (Temple University). Ms. Tinari founded Peace Praxis Training and Consulting to contribute to the creation of safe, caring, successful learning communities.
Peace Praxis Training and Consulting
Peace Praxis provides training, consultation and coaching services to educate, empower and transform people, schools and communities. Ms. Tinari has taught peacemaking skills to thousands of people. These skills include emotional awareness, self-control, empathy, perspective taking, mediation, conflict resolution, bullying prevention, positive discipline, facilitated dialogue- and more!
Ms. Tinari is a trained mediator, a Certified Trainer of Trainers of the Second Step™ Violence Prevention Program, and a Certified Practitioner of Life Space Crisis Intervention. She has presented at the IAUP Triennial, the ACSD Annual conference, the International Summit on Conflict Resolution and Peace Education and the Pennsylvania Center for Safe Schools Annual Conference, among others. She holds a B.A. in Psychology and a M.A. in International Peace Studies and Conflict Resolution.
Ms. Tinari is an Adjunct Instructor at Temple University, where she prepares educators to work in challenging urban schools.
You can read about Dr. Roberts' scholarly work on Peaceful Schools below.
Research Grants and Awards
Principal Investigator. Project WIN: Nonviolence training in middle school (Co-sponsors: Lehigh University Middle School Consortium, Shoemaker Foundation, Yardley Monthly Meeting, $3,300).
Refereed Publications
Roberts, L., Yeomans, P., & Ferro-Almeida, S. (2007).
Project WIN evaluation shows decreased violence and improved conflict resolution skill for middle school students. Research in Middle LevelEducation Online, 30(8).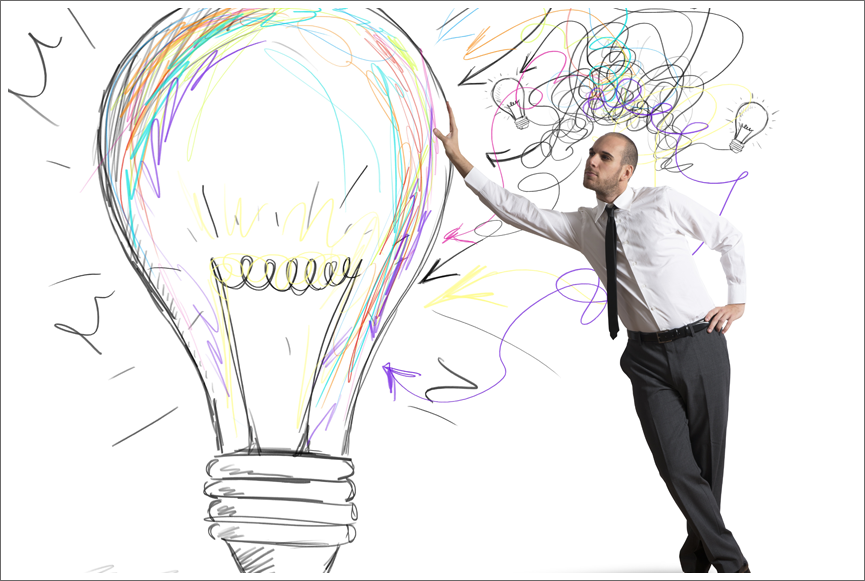 Roberts, L., White, G., & Yeomans, P. (2004). Theory development and evaluation of Project WIN: A violence reduction program for early adolescence. Journal of Early Adolescence, 24, 460-483.
Roberts, L., & White, G. (2004).
An endurance test for Project WIN: A conflict transformation program in a low-income, urban, middle level classroom. Research in Middle Level Education On-Line, 27(1).
Roberts, L. (2012). Model the Change You Hope to See in the World: A Fresh Look at Causal Modeling as Program Evaluation. Newsletter for the Social Emotional (SE) Learning SIG of the American Educational Research Association (AERA), Fall Issue.
Tinari, C. M. & Roberts, L. (2011). How can educators bring about emotionally positive classrooms? Promising first steps from the Peaceful Schools Institute. Peace Psychology Newsletter of the Society for the Study of Peace, Conflict, and Violence: Peace Psychology Division of the American Psychological Association, 20, 2, pp. 25-29.e
Reports
Kayser, T., Roberts, L. R., Shuford, J., & Michaelis, J. (2011). Analysis of STAXI Subscales. Report to the Department of Corrections for Minnesota Prisons.
Registry Listings
Information on project WIN is available in the safe schools registry:

http://www.edu.gov.on.ca/eng/safeschools/registry.html
Invited Presentations
Alternatives to Violence National Conference, Marine-On-St. Croix, MN (May, 2010). "Harnessing the Power of Science for Peace with AVP."
PeaceTalks: Exploring the Alternatives to Violence, The Peace Fair, Buckingham, PA (Sept, 2007). "How to Harness the Power of Science for Peace."
Popular Media Publications
Radio Interview with John Ralston, Bux-Mont Live, WNPV 1440 AM, on "The Lord of the Flies Mythology Undergoes Transformation: Standing up to Schoolyard Bullying," September 29. 2012.
Roberts, L. R. (Spring, 2010). A peek at the AVP/USA Conference: What Does a Wonky White Chick Have to Offer AVP? The Transformer. Plainfield, VT: AVP-USA.
Roberts, L. R. (Fall, 2009). Schoolyard transforming power. The Transformer. Plainfield,
VT: AVP-USA.
Roberts, L. R., Yeomans, P. & Ferro-Almeida, S. (Fall, 2009). Decreased Violence and Improved Conflict Resolution Skills: Project WIN Evaluation for Middle School Students. The Transformer. Plainfield,VT: AVP-USA.
Roberts, L. R. (2006, Dec. 28). We all must work to keep students safe. The Reporter, Op-Ed Page.
Roberts, L.R. (2006, Oct. 21). Seeking people with a vision of school safety. The Reporter,
Op-Ed Page.
Roberts, L. R. (2002). Who was Lloyd Bailey? Friends Journal: Quaker Thought and Life Today, Special Issue on Prisons, 48, pp. 18-20.
Roberts, L.R. (1999, May 21). Beyond crime and punishment: An ounce of prevention can be a sound investment. The Reporter, Op-Ed Page.
Service
Leadership Role on Safe Schools Task Force - North Penn School District, Feb. 2007 to present. Conducted school safety evaluations and made several invited presentations of data and analysis to Task Force members.
Call Us Now
If you have any questions about our publications,
call us now.