Welcome to Right Angle Educators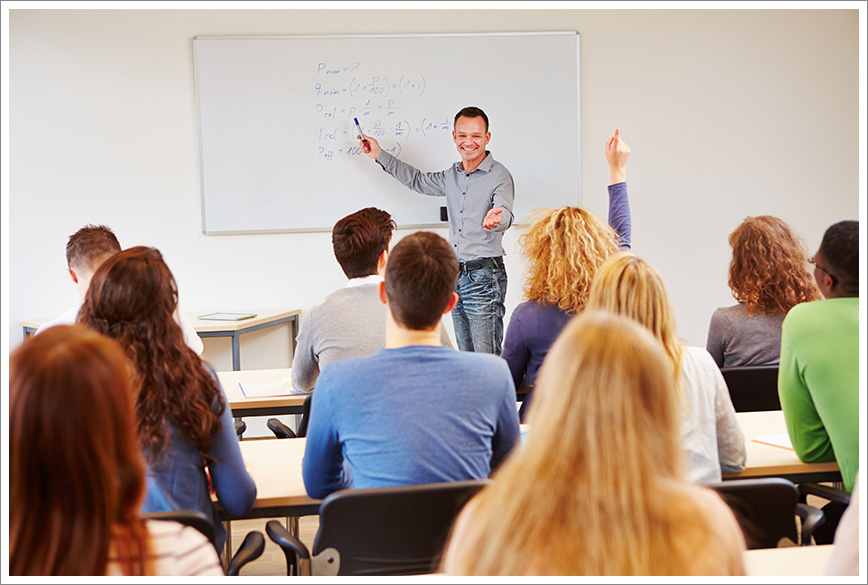 Welcome to the online home of Right Angle Educators. Since 1996, we have been providing doctoral students with expert guidance and mentoring on all aspects of dissertation research, including research design, sampling methods, instrument design, statistical analysis, and guidance in technical writing. We will work with you one-on-one either on Skype, by phone, by e-mail, or face-to-face, whatever is most convenient to you. Where ever your location, our goal is to provide you with the support and guidance afforded by a virtual scholarly community.
We have an excellent graduation rate because we train our undivided attention on you and your research. We have mentored over 120 doctoral students through to successful completion of their doctorate. Any student who is determined to complete a doctorate will be successful with our team at their side, supporting, coaching and mentoring them throughout the process.
Learn More About Us
Learn more about our organization and how we can help you succeed.