Who We Are
Right Angle Educators are located in Lansdale, PA and West Cape May, NJ. We are a team of experts in the areas of research methods and statistical analysis. Each team member has many years of experience teaching and conducting research in their area of expertise.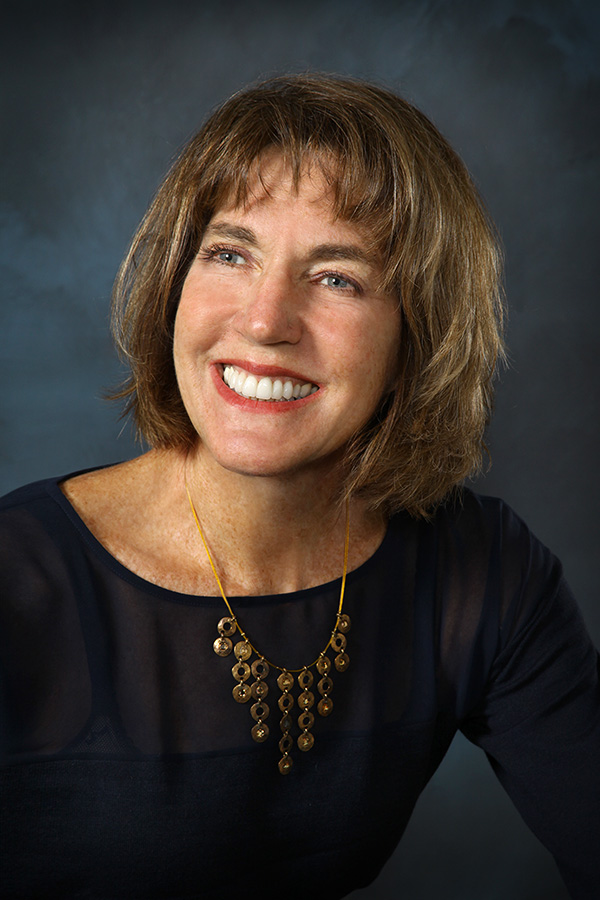 Laura Roberts, Ph.D.
Statistician & Dissertation Mentor
Professor of Research Methods
Director, Right Angle Educators
Phone: 215-527-5872
Email:
rightangleresearch@comcast.net
Dr. Roberts founded Right Angle Educators in 1996; she is the Director of the corporation and a leading educator in research methods and statistics. She has taught at Lehigh University, Penn State University, Lafayette College, Widener University, Arcadia University and Kutztown University. She has published extensively in scholarly and popular media. Her research is in the areas of peaceful schools and gender and math education.
Making Contact
Call Dr. Roberts at 215-527-5872 to explain your research ideas. She and the Right Angle team of experts will show you how to transform your ideas to a completed research project. The initial consultation is typically a 30-minute phone call. Subsequent consultations can occur via Skype, phone calls, emails, or face-to-face. Let us know what is most convenient for you.
Curriculum vita. Learn more about
Laura Roberts.
Testimonials
"I think Dr. Roberts is the BEST at teaching practical statistics to graduate students. The materials she has developed are useful and help make the complex simple and understandable." Dr. George White, Professor of Education at Lehigh University, Bethlehem, PA, Coordinator of the Educational Leadership Program
"Dr. Laura Roberts has been one of the best teachers I have known; indeed her explanations regarding statistical measures have helped me to understand methodology better. I am indebted to her for all her guidance and thoughtful insights. Her materials certainly helped me greatly with getting the 'big picture.' I really admire the way she made the 'beauty' of statistics parallel art. She has a great ability to reveal meaning/order from what sometimes appears as random chaos." Dr. Andrew Westerman, Principal, Ruamrudee International School Bangkok, Thailand
"Dr. Roberts made statistics come to life. Her use of abstract art to hook and hold, and also make the point of how statistics is a distillation of data, was an excellent component to the program." Ted Mockrish, International School Principal in the Philippines
"Laura is an expert in her field, so is able to clarify and help in a quick and efficient manner. She...helps you step by step to improve your thinking and thus your work. She has a knack of giving you good pointers to move you along. She is a great thinker, teacher and coach...Secondly, Laura has worked with graduate students from all over the world, so is skilled in knowing how to help efficiently and effectively in a timely manner. She is extremely professional and… communicative. Thirdly, and for me this has been the best: she always makes me feel like I can do this! The doctoral road is a lonely road and it is good to know you have a 'friend' on the end of an e-mail who will keep you on track. I spent a week with Laura...and that was a turning point in my work. I highly recommend her - not only is she an expert in her field, but she is extremely approachable, a task master in a positive way...and finally she is a wonderful human being. If you want to finish (your dissertation) in a timely manner, Laura is your woman." Oli Tooher-Hancock, Doctoral Candidate, Lehigh University.
Click here if you'd like to read additional testimonials.
Susan Ferro-Almeida, Ph.D.
Associate Professor of Qualitative Materials
Dr. Ferro-Almeida is an expert in qualitative research methods. She has taught at the Centre for American Education in Singapore, the Singapore American School, Eastern Mennonite University in Virginia and Park University in Missouri. Her research is in the area of reading and writing instruction for elementary level students.
Curriculum vita. Learn more about
Susan Ferro-Almeida.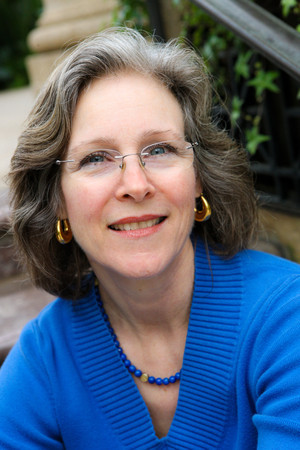 Barbara Siegel, B.S.
Information Technology Associate
Ms. Siegel was a project manager at DuPont and has expertise in data management, electronic data collection methods and services, including SurveyMonkey, Excel and SPSS.
Curriculum vita. Learn more about
Barbara Siegel.
Contact Us Now
If you would like to learn more about our team,
contact us now.